Good Family Trips
If you are in Elmwood and would like to take an easy trip just before school takes off again. I want to make a couple of suggestions. Nauvoo IL was my first suggestion. Suggestion number two is learning about Native Americans in Illinois. Dickson Mounds State Museum is only 40 miles from Elmwood. This could be an easy day trip a great place for a picnic lunch. If you want a longer trip and your interest in Native American cultures is just getting started you will want to continue on to Cahokia in Illinois east of St Louis, MO.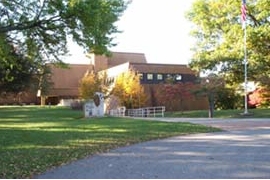 At Dickson Mounds people learn that long before the 1800's humans have been building villages and raising families in Illinois. The burial mound of the villages of the Mississippian culture first attracted archeologists to Dickson Mounds. Amateur archeologist Don Dickson began excavations in 1927, the Dickson family ran the facility as a private museum from the 1930's until acquired by the State of Illinois. The current building was erected in 1972.This Mississippian community occupied the area about 800 years ago. The museum also has exhibits explaining the history of the Illinois river valley for an even longer sweep of history.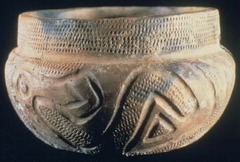 Cahokia Mounds was the largest Native America city in North America...

Click to Read Next Page