Strawberry Festival 2014

Strawberry Festival 26th Year
- Saturday June 7th 2014
Elmwood has been hosting a Strawberry Festival on the first Saturday in June for over twenty years. It is a wonderful event, filled with great strawberry treats, musical entertainment, children's activities, and crafts. It is held in Elmwood's downtown central park. Elmwood, hometown to Lorado Taft, sculptor of "The Pioneers" statue.

Strawberry Jam

Strawberry Shake-ups

World's Best Kettle Corn

Uncle Bob's Homemade Ice Cream

This year the festival will again offer a marvellous day of family fun and strawberry treats. Strawberries grown closer to God's earth than all other fruits, with a heavenly taste above all others.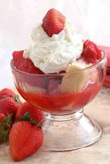 The great Strawberry Treats I have enjoyed, include strawberry pizza, strawberry shortcake, strawberry shake ups, strawberry milkshakes, strawberry soda pop, strawberry jam.
--- I've enjoyed them all. Yes fresh ripe strawberries, as well.
Food Tent: 10 am to 6 pm (grilled pork chops, brats, hot dogs, bar b que, potato chips, lemonade, iced tea, & water)
--- I think, I could eat my way through the day.

Strawberry Pie

Strawberry Pizza

Strawberry Short Cake

Strawberries

2014, Events on June 7th
Main Stage Entertainment
10:30 AM Dancing Dogs and more Peoria Obedience Training Club
11:00 AM Hula Hoop Contest
11:30 AM "The Rainbo Cloggers"
12:00 PM Seven West on Facebook
2:00 PM Heartland Cloggers
3:00 PM Stephanie Foster
4:30 PM "The Rainbo Cloggers"
6:00 PM Chris Krause Nashville Artist & Songwriter Facebook
go home --- singing, dancing, tapping your feet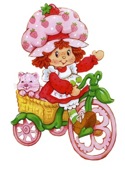 Want to take home the goodness:
Boxes and flats of Strawberries will be for sale unless season is late.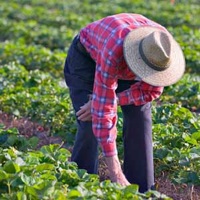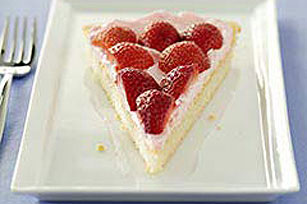 Strawberry Festival sponsored by the Elmwood Association of Commerce since 1988
Festival Info call Pat 742-8272